As a realtor licensed in Florida, Dayton provides strategic marketing and transaction management
services to his clients across Florida markets. His business is built on dedication, communication,
determination, trust, and the ability to adapt to all his client's Real Estate needs. As the industry evolves
to become more innovative and efficient, so does Dayton.

Florida native for over 20 years, his knowledge for city's geography can assist you with all your Real
Estate endeavors.

Rest assured he will Listen to you with an understanding of your needs, wants, and will do his Best to help
you achieve them all.

Exclusive Agent for Avanti Way Realty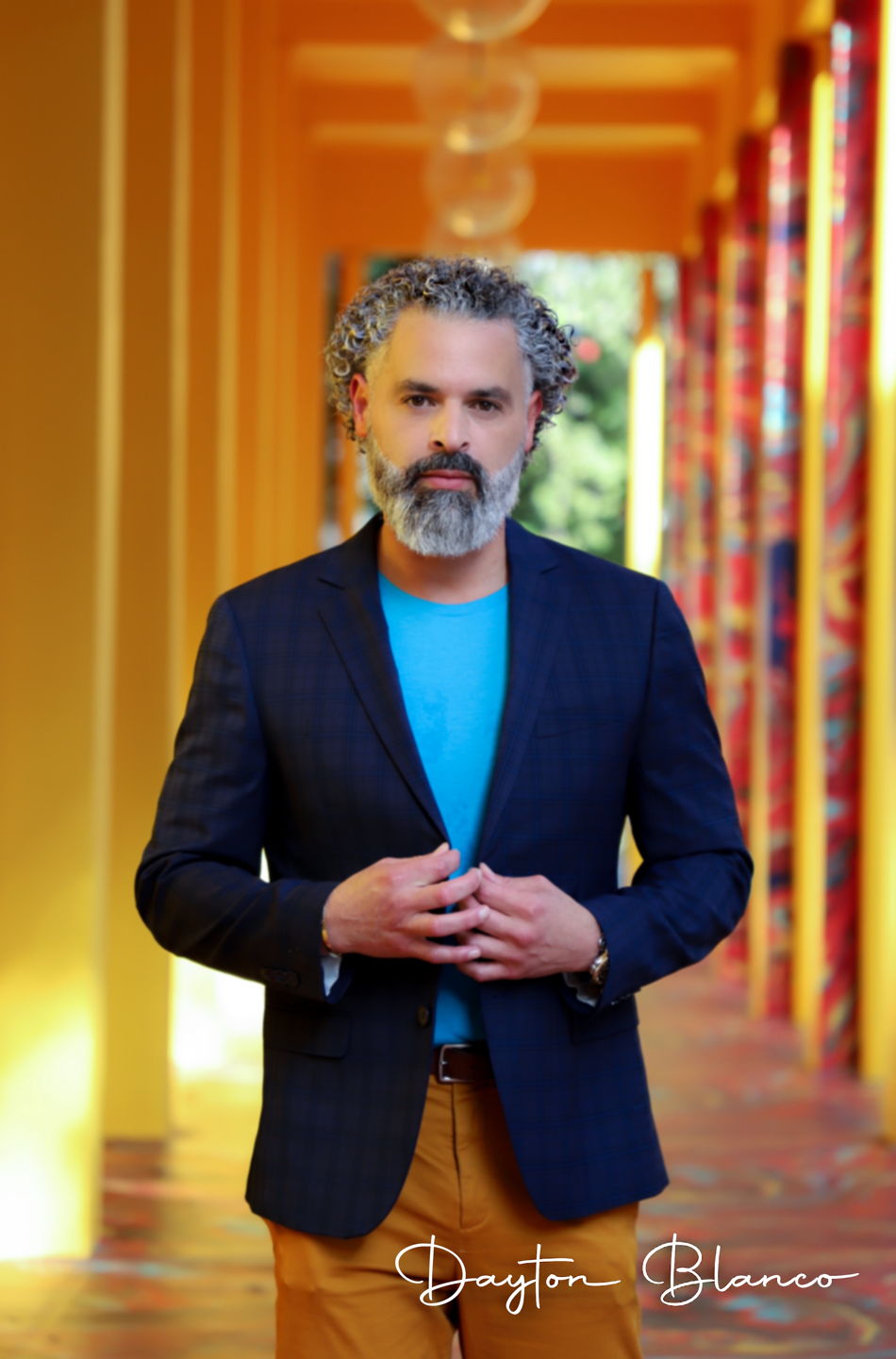 Won't You Be My Neighbor? Avanti Way Million Dollar Club 2022
Client Reviews
Ruby Warrington
Author: Material Girl, Mystical World; Sober Curious; The Sober Curious Reset
Working with Dayton was the best realtor experience I have ever had! He was super proactive, responsive, and friendly, and helped us find our dream home in Miami. He went above and beyond, checking in on us often, helping with the approvals process for the building, and he even spent two hours helping us move in! I cannot recommend working with Dayton more highly.
Monica Mella
Nurse Practitioner
Such a flawless experience! Dayton made the home buying experience effortless! He was always available for any small or large detail. I was always told that home buying would be stressful but Dayton made this purchase seamless. I highly recommend anyone to work with Dayton. This is my first purchase but will definitely not be my last with him! I cannot thank him enough!! Verified by RateMyAgent
I chose Dayton to list my rental property and couldn't be happier we chose him. His attention to detail made the process seem very smooth. He explained everything in a way that was easy to understand from beginning to end. He was extremely honest upfront and kept me in the loop the whole time. Very professional, knowledgeable and very helpful. Always available to answer any questions had. Highly highly recommend!
Well, it's not possible to add enough hyperbole about Dayton, he is absolutely terrific. Talk about concierge, caring and just the most delightful experience. Dayton understood us immediately and we ended up renting in the first building that he showed us. He even offered to pick us up from the airport when we arrived to move in and was gracious enough to arrange for the modem to be installed and waited for the installation when our flight was cancelled. Cannot say enough good things about Dayton, who listens, makes recommendations and goes way above and beyond and experience I have previously had with a Realtor. I know who I will be contacting the next time I am looking for real estate. Thank you Dayton!